Rack cards. Colorful designs for your business announcement or other invitation.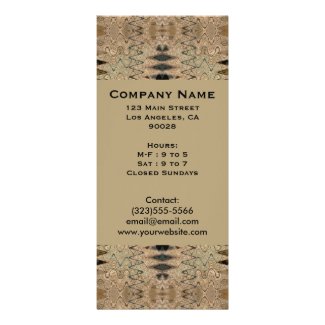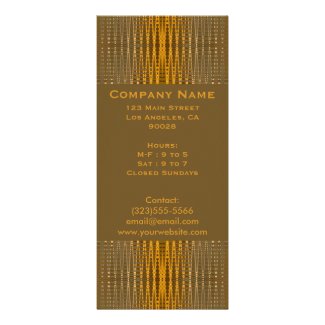 Click here for
More colorful rack cards from Donna's Abstract Designs
View
All Rack cards on Zazzle.com
Labels: abstract, customize, personalize, rackcards, shop, shopping, store, zazzle
Colorful letterhead. Customize at Zazzle for announcements and invitations.
Or purchase blank to use on your home printer.
Customize with your own name or message.
Click on the picture for more information.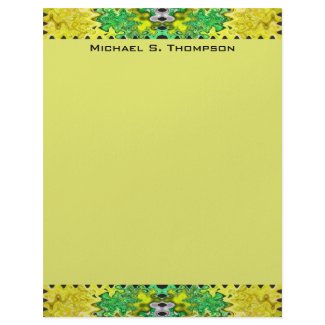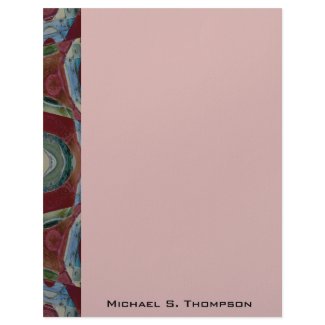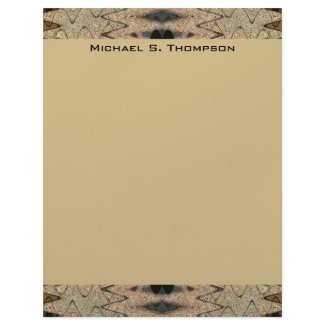 Letterhead
at Donna's Abstract Designs
And
More Letterhead on Zazzle.com
Labels: abstract, customize, letterhead, personalize, zazzle