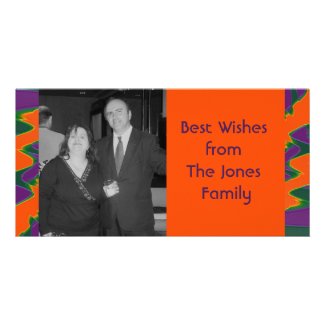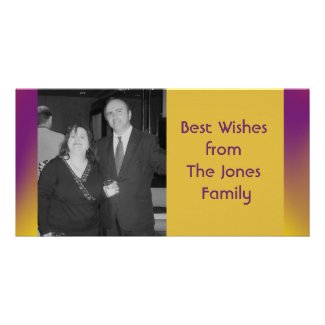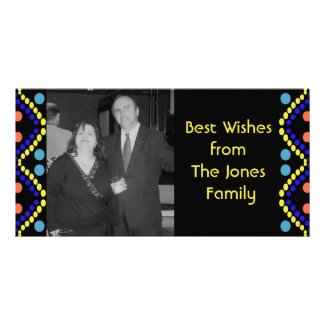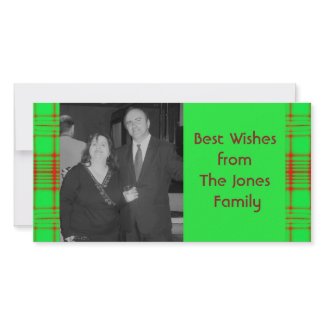 Click here to see
More Photocards from Donna Grayson Abstract Designs
And click here to see
More Photocards on Zazzle.com
Labels: customize, holiday, personalize, photocards, photoframes, shop, shopping, store, zazzle
Stationery on Zazzle - customize and add your own message on the Zazzle website - or buy as is, and use it on your home printer.
red and black border stationery paper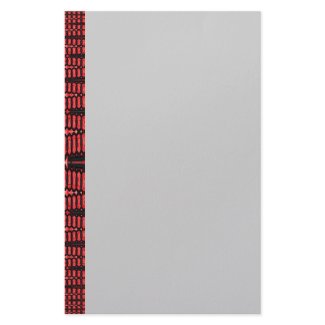 Purple Abstract Stationery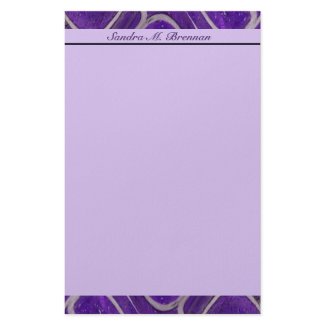 More Stationery at
Donna's Abstract Stationery
More
Stationery on Zazzle.com
Labels: customize, gift, gifts, personalize, stationery, zazzle
The new photocards on Zazzle are a fun way to send greetings for holidays, birthdays and events.
Add your very own photograph, and customize with your own text message.
purple custom photo card from Zazzle.com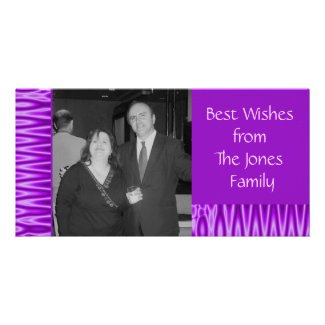 purple yellow and pink photocard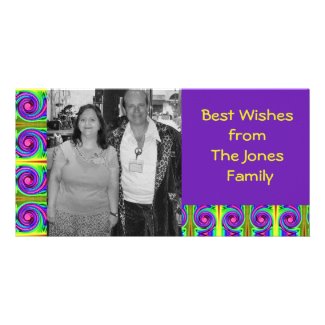 Click here to see
More Photocards from Donna Grayson Abstract Designs
And click here to see
More Photocards on Zazzle.com
Labels: abstract, customize, personalize, photocards, photoframes, shop, shopping, zazzle