Beautiful tropical palm tree "Save the Date" postage stamps.
Words can be changed to your own message.
Real U.S. Postage in eight different denominations.Custom postage that can be sent through standard U.S. Mail.
3 sizes - small, medium or large.
Perfect for wedding annoucements, birthday invitations, holiday cards,
and promotional advertising.
Makes a unique and useful gift for friends and family.
save the date clouds palm tree from Zazzle.com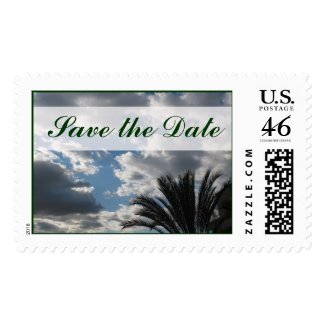 Shared via
AddThis
Labels: customize, personalize, photography, postage, shop, shopping, stamps, store, zazzle