Abstract Art of the Week


Blue and Brown Dot Pattern - you can customize the background color on this business card




Groovy Lime Green & Turquoise Pattern on a Thermal Mug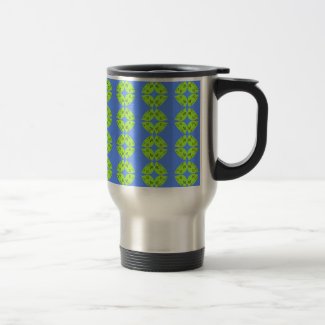 Turquoise Red Fractal Pattern Card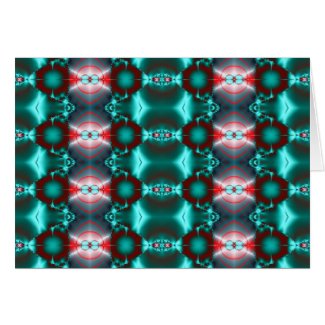 Check out Donna Grayson Abstracts
and
Donna's Online Art Store
Labels: abstract, art, businesscards, cards, mugs, shop, shopping, store, zazzle

Tropic Thunder

Caught Tropic Thunder today. (I am running a few weeks behind on my movies.)
Its still in The Arclight Dome , and still Number #1 at the box-office.

Very funny ! There were scenes were I just laughed and laughed.
Totally hysterical.

There are alot of "Hollywood Insider" type jokes. But if you remember that it is a
"Movie About Making a Movie" - you will totally get it.

It must have been a pretty expensive movie to make - all those helicopters !
But I would guess that Ben Stiller can pretty much get any budget he wants - his movies are so funny !

As we left the theatre, the first thing I said was:
"I wish Tom Cruise would do more Comedies !"

I think Ben Stiller is the only person who get Tom Crise to do something like this.
Watch the ending credits - they are hysterical !




Labels: cinema, hollywood, movie, movies