Thanksgiving Dinner was Fun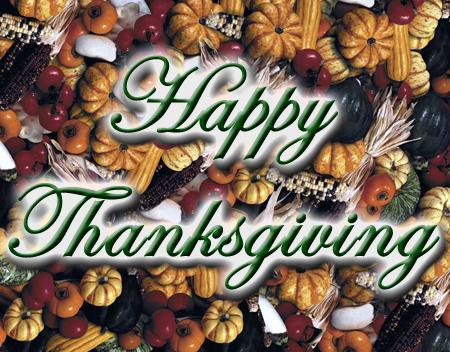 I was invited out to have dinner with friends-of-a-friend.
I guess there were about 15 people there. Mainly family and long time friends.

Dinner started out with veggie appetizers and champagne in their sunken living room.
I am glad the host said "Watch your step." Or otherwise I would have taken a tumble, not realizing the living room was actually three steps down.



The menu was Turkey, Ham, stuffing, 2 kinds of cranberries, corn... and I don't know what else. I ate so much its all just a blur.

I sat at the very far end of the table with a lovely lady who is in her 90's.
My first thought when I met her was "How has she managed to stay so alive and well, up to this age?"
Well, as we talked I got my answer.

She has a beautiful home with a pool.
And she swims in it every day.
Thats how she stays so fit and lively.

We talked about her 4 children - some of whom are much older then me, well into their 60s. And her Grandchildren. And her Great Grandchildren.
(I guess I am the age of her grandchildren.)
It was such a nice conversation.

The hosts were seated to my right. I ended up talking to the husband about his 3D Camera Collection.
They are really into 3D collectibles. And its on display in a beautiful antique cabinet.
Most of the things they have date back to the 1920s. But they even have one piece from 1890.

I asked if any of the cameras still worked, or if they got broken could they be repaired.
My host said the problem is that no one makes the film for the cameras anymore ! The film doesn't exist.
So even if the cameras worked, you couldn't use them because you'd have no film.

Thats so sad. To think something can just become extinct like that.

The host also mention his health. He said "I cheated death twice this year."
I said "I had one of those years too."
He said "I had both melanoma and a triple heart bypass."
Okay, maybe he had me beat. If not, I just wasn't interested in playing "Guess Whose Had the Worse Disease" during a holiday dinner.
Also I hate the sad, concerned and shocked look I get when I mention the word "Cancer". And heaven forbid, I should say "Radiation Treatments".
So I just dropped it.

Dinner finished with Desserts. There were way to many desserts. And many of the older people didn't want any dessert.
My pumpkin cheesecake turned out perfect.
But with so many desserts, I only ended up with 3 people taking a piece.
I had a piece of my pumpkin cheesecake, and a slice of homemade berry pie that someone else had made.

The evening finished with us all chatting away in the living room.
My friend and I had thought about going to a movie, but it was getting to late.

I asked the hostess if she wanted the rest of the cheesecake, otherwise I can bring it into the office on Monday.
So I took it home, and put it into the freezer.

I hope you had a wonderful Thanksgiving holiday !